Cloud Backup Services,
Los Angeles
Cloud backup services are a sound investment that will protect your company's data. Global IT's backup servers are located in downtown Los Angeles and New York. Global IT's managed cloud backup and disaster recovery services utilize industry-leading hardware and software technologies combined with extensive continuity experience. Global IT's technologies provide businesses with trusted, well-engineered data recovery applications from a single vendor. Secure your data with experts who monitor, manage, update, and backup your information regularly to oversee your backup and disaster recovery plans.
"The Orange ISP way is another level"
Orange ISP cloud backup services include design, configuration, ongoing management, E-mail alerts, weekly routine verification, restoring data assistance, and managing applications using enterprise cloud computing resources and infrastructure. Global IT provides cloud backup services for various types of businesses in Los Angeles County, like manufacturers in Santa Fe Springs, realtors in Whittier, and hotels in Los Angeles.
Why Choose Cloud Backup Services From Global IT in Los Angeles?
The CEPh Difference: "The Future of Storage"
"Ceph's CRUSH algorithm liberates storage clusters from the scale-ability and performance limitations imposed by centralized data table mapping. It replicates and re-balances data within the cluster dynamically—eliminating this tedious task for administrators, while delivering high-performance and infinite scale-ability."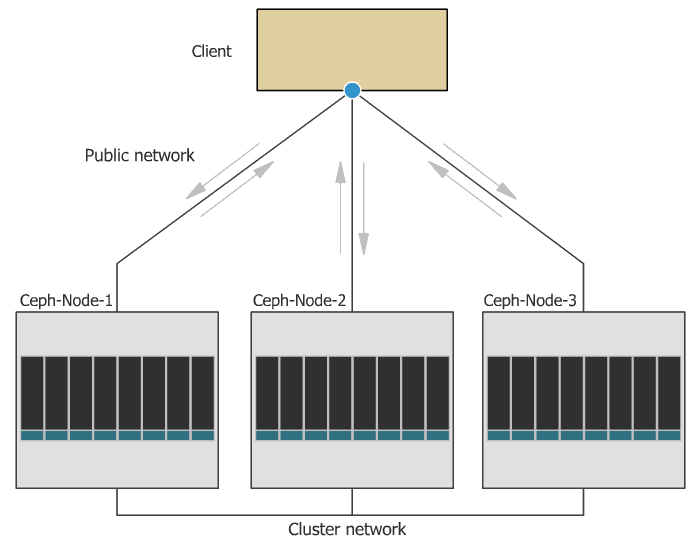 Disaster recovery response times may be different for every unique business. Recovery options range from an actual disaster recovery plan with minimal data loss, with switch and go, to the manual recovery of any last written data. In most business cases, the traditional data backup uses the latest written data copy. Restoration time-frames can range anywhere between 0-24hrs or more if hardware replacement is needed.
With the Orange ISP premium cloud, customers can maintain a replica of their critical systems within the Global IT Cloud or backing up data as online repository storage to be downloaded as needed.
With accurate replicated systems, customers have the option to log into Orange ISP's live cloud system using our high-level encrypted methods to access corporate systems and data.
Orange ISP disaster recovery or backup planning comes with a storage specialist account manager (8 AM – 5 PM) and technical team (24/7) to properly plan, monitor, test, and recover data.
Global IT cloud storage utilizes the latest, fastest infrastructure technologies. Facilities are within premium data centers and provide maximum uptime and performance.
Regardless of backup policy, a responsible recovery plan should always include testing. Global IT systems are available 24/7, and technicians regularly test backup restore.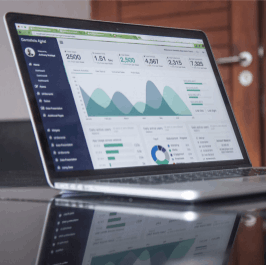 With a complete replica of your technical environment in the cloud, workers can now access the same systems and information when needed and from any network. Cloud systems are operational 24/7, and the Global IT cloud team maintains infrastructure.
Planning: Global IT account managers and engineers are assigned to design the ideal DR (disaster recovery) plan for your environment. Customer technologies, resources, availability, security, bandwidth, acceptable loss of data, etc., are considered to avoid performance issues and maintain maximum productivity.
Replication: Replication is applied using various industry-leading vendor technologies, cloud systems, ongoing monitoring, and systems maintenance.
Access:
 High-level encryption configurations secure access to Global IT Cloud systems. For remote users, a client is installed, which, when activated, will allow system access to the DR site (our cloud) so users can resume workflow from any location.
Global IT provides managed backup services, including planning, software licensing, configuration, monitoring, security, and full restoration or assistance if needed. Data backup copies are stored in the Cloud IT cloud using our cloud centralized storage systems.
Planning: Account managers develop and backup profile based on a system, user, and operational information and implement a backup strategy. Technicians then test the backup systems periodically to ensure systems are readily available to restore on demand.
Security: Connections between customer systems and the Global IT cloud are custom configured so that data is encrypted and secured.
Data backup: Copies of data are then scheduled for upload to Global IT servers with alerts sent to admins. Regular tests and maintenance are included in the low monthly fee.
100% reviews across Google+,
Yelp, LinkedIn
"Orange ISP has been our 5-star luxury hotel DIA provider for over 9+ years and our Cloud and Managed IT provider for 8+ years (from 2012). Since we have been working with Orange ISP our infrastructure has stabilized and our network is secure. Orange ISP handled an office expansion for us with no issues. We highly recommend their Managed IT services because they provide hands-on support. All calls go directly to a certified engineer and trouble tickets get resolved quickly and precisely."
Senior V.P 5-Star Hotel & Resort Beverly Hills & New York.