When life throws you lemons
- choose Orange ISP
Orange ISP Clouds are multi-homed with priority routing and geographically positioned on the edge of major peering networks. Orange ISP data center locations are selected based on network performance, uptime, and responsiveness. With direct access to 200+ peering networks, our Los Angeles Cloud is strategically positioned within the 3rd largest data center facility's footprint in the world and most significant on the US West Coast.
Such facilities, technology, and vendors choices provide advantages like minimized costly downtime, bypass common utilization or aggregation issues, faster connection, and response times from other networks. This, in turn, offers more options and ultimately allows Orange ISP to have the edge over the competition by providing unbeatable performance and service and at an affordable, controllable cost structure.
We are industry agnostic and strictly adhere to compliance and standards for businesses. We enjoy building a genuine connection with each client, spending time developing an in-depth belief of their IT requirements, and delivering prompt, cost-effective, professional IT consultation and assistance services tailored to their requirements
We take the appropriate vernacular out of the conversation, understand your necessities and wants, where you are currently at, and where you want to be in the future; this acknowledges us to tailor our solutions to scale for your business.
With a 24/7 tracking and support service, we can recognize possible issues before they appear, and if they do, we are just a phone call or chat option away.
Within Orange ISP, customers have the opportunity to exchange data information faster and more efficiently than competitors. Orange ISP continues to expand its vision and business operations to include: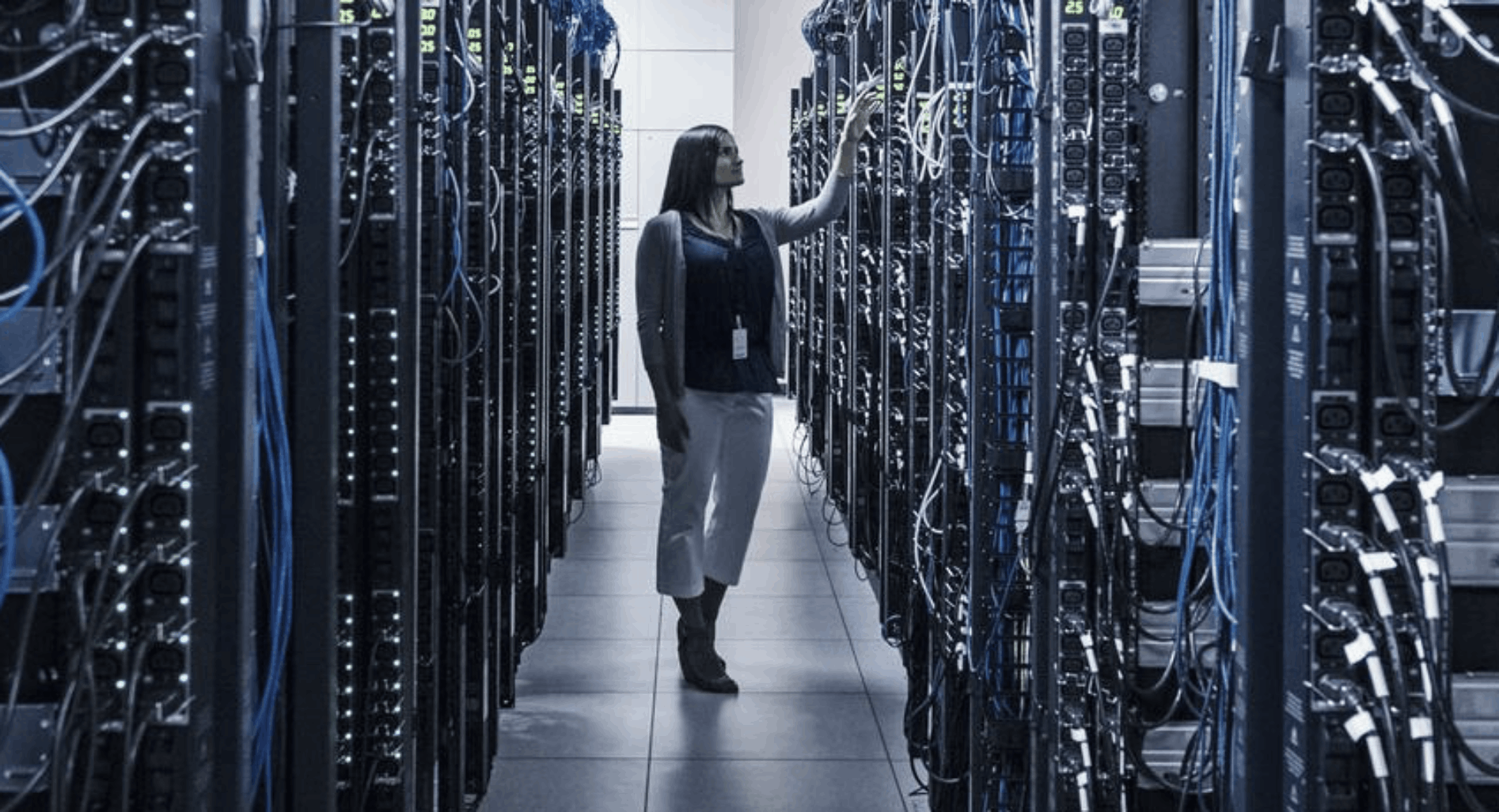 Multi-homed with multiple diverse redundant 10+Gbps & 1Gbps links cross-connected into Verizon, ATT, GTT, Hurricane Electric, Internap, Cogent, and Spectrum ISP fiber optic networks. Having a substantial infrastructure foundation allows Orange ISP to maintain incredible Cloud speed response timing, more up-time, low latency for company operations, customers systems, and customer-customers experience.
Orange ISP is an American family-owned, small business, equal opportunity employer, and privately held corporation based in Los Angeles.
100% reviews across Google+,
Yelp, LinkedIn
"Orange ISP has been our 5-star luxury hotel DIA provider for over 9+ years and our Cloud and Managed IT provider for 8+ years (from 2012). Since we have been working with Orange ISP our infrastructure has stabilized and our network is secure. Orange ISP handled an office expansion for us with no issues. We highly recommend their Managed IT services because they provide hands-on support. All calls go directly to a certified engineer and trouble tickets get resolved quickly and precisely."
Senior V.P 5-Star Hotel & Resort Beverly Hills & New York.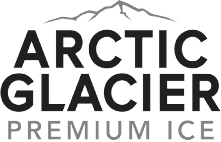 ABOUT US – Parent Company
Global IT Communications, Inc
We are an IT team of technically-minded professionals with specialties in Enterprise, Data Center, and business IT operations that strictly adhere to industry-leading service management methodologies such as ITIL. Each of us has a track record of success in our given fields, and we all feel passionate about using our skills-sets towards a worthy cause. We come from different places, have different backgrounds, and own diverse experiences. Still, we all come to work every day as a team, knowing we're working on significant, complex problems together while helping companies manage and control IT operations efficiently.
Did you know that in the 1930's Los Angeles was known as the "Orange Empire"?, well, Orange ISP is bringing it back.